Make it Happen was our first project and the driving force behind what has become MiTH BMX. The global BMX project was a collaboration between rider Greg Illingworth, photographer George Marshall and videographer William Evans.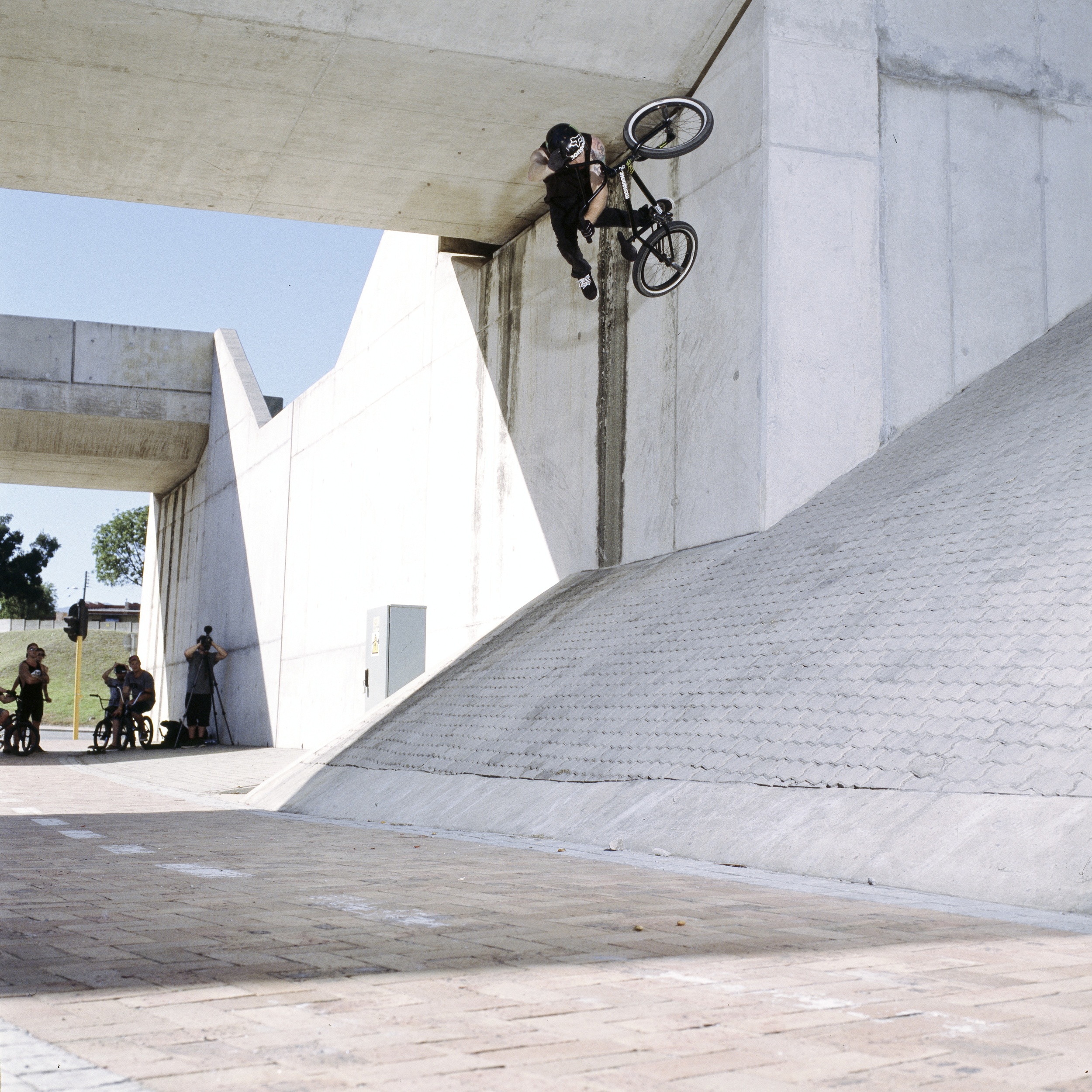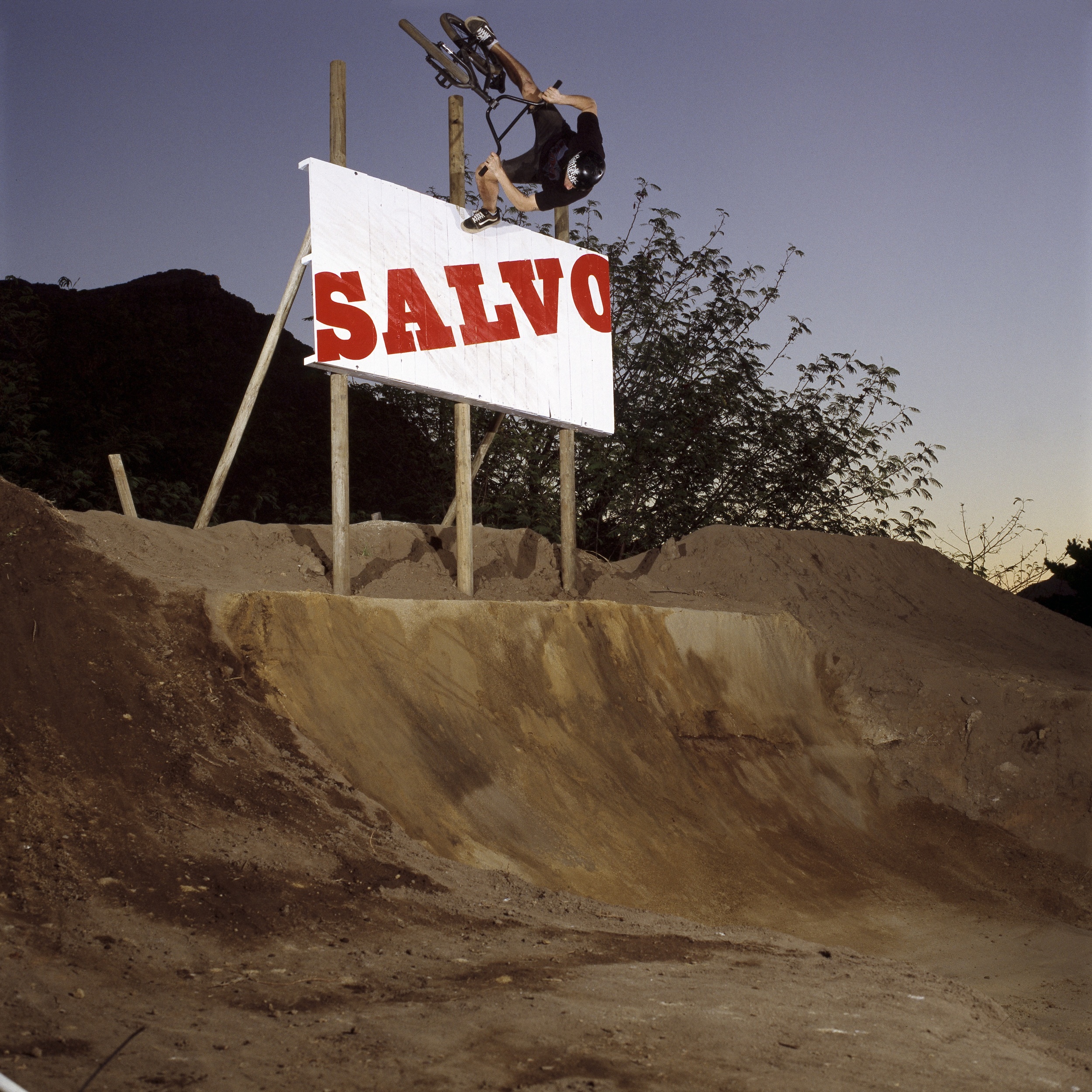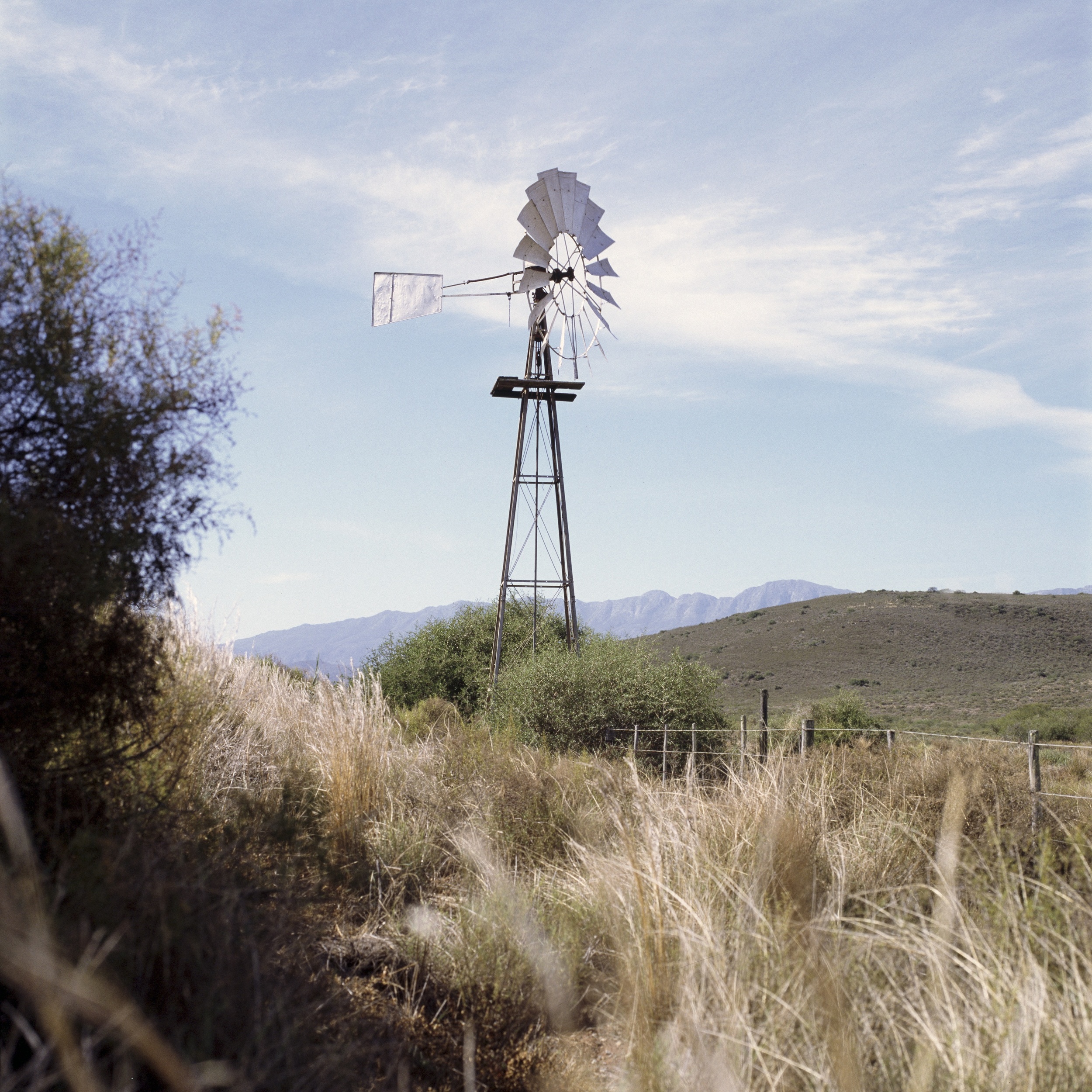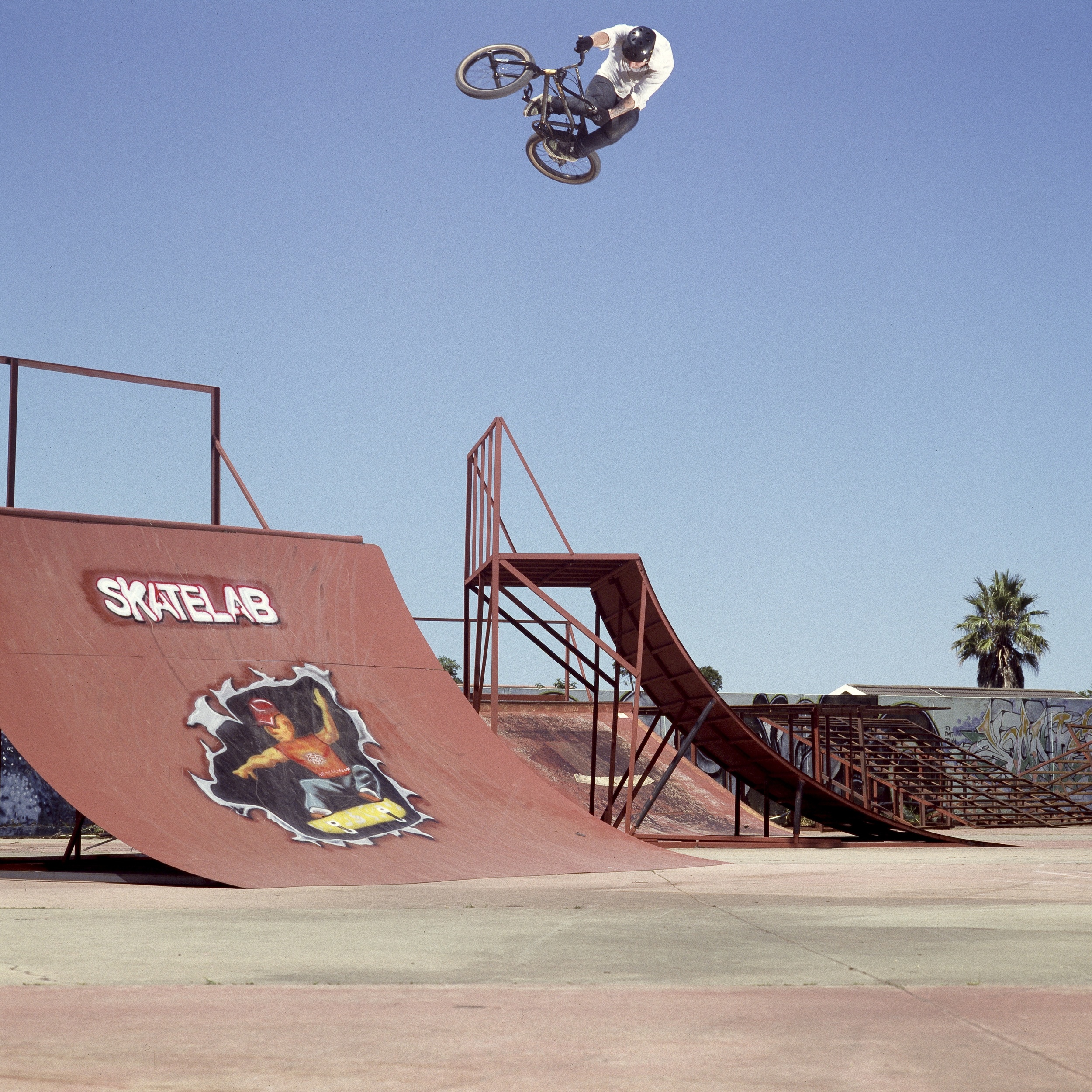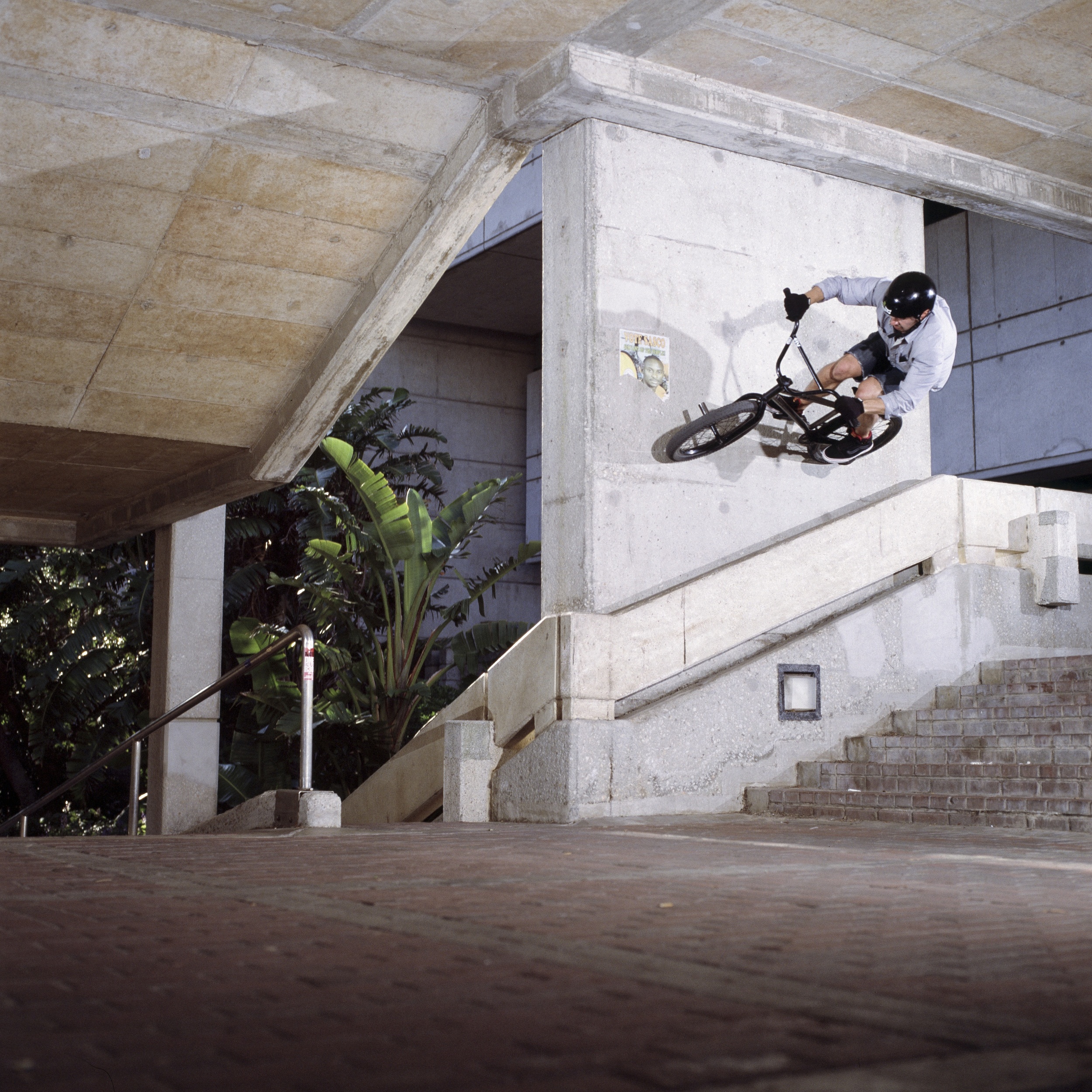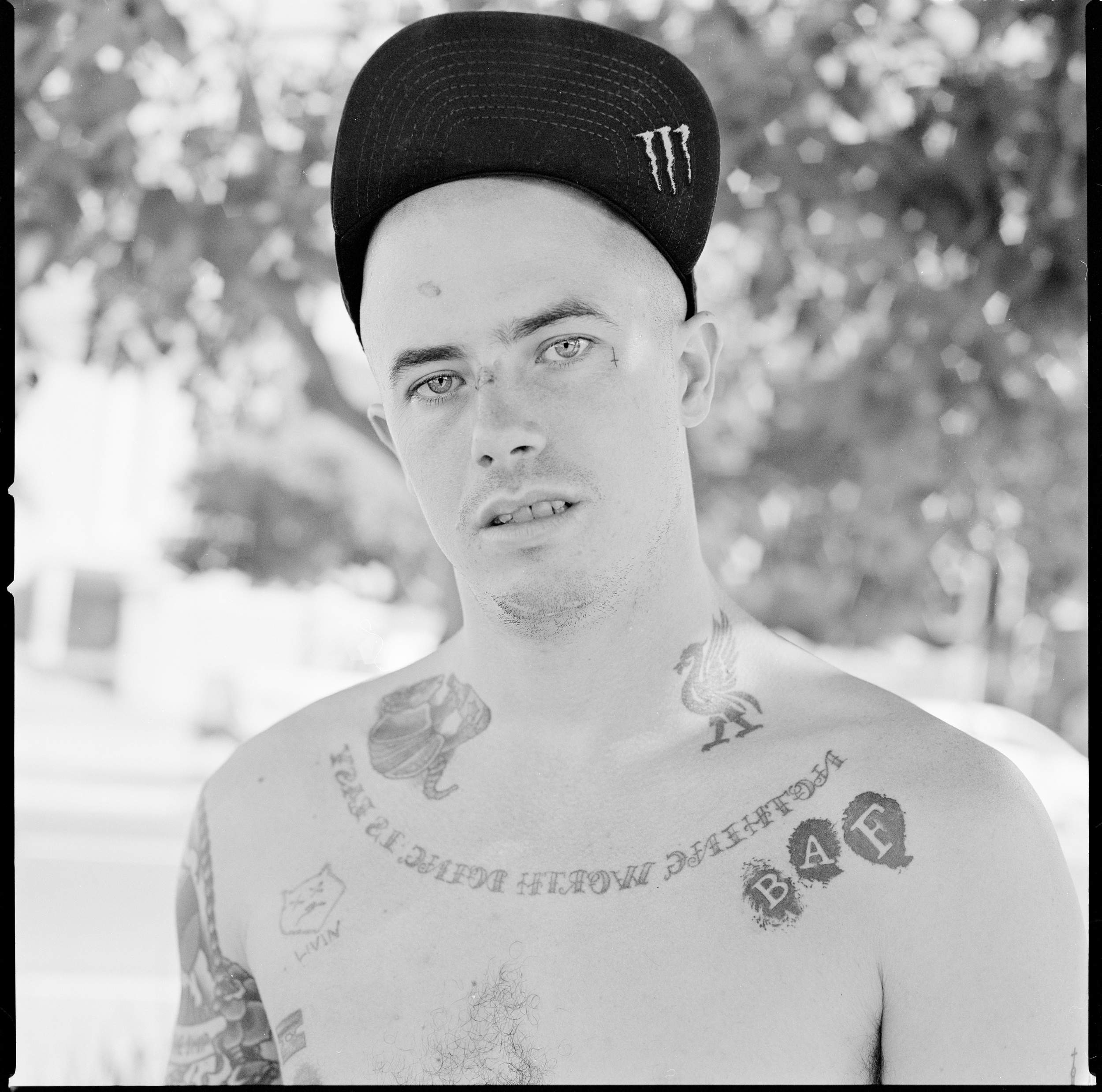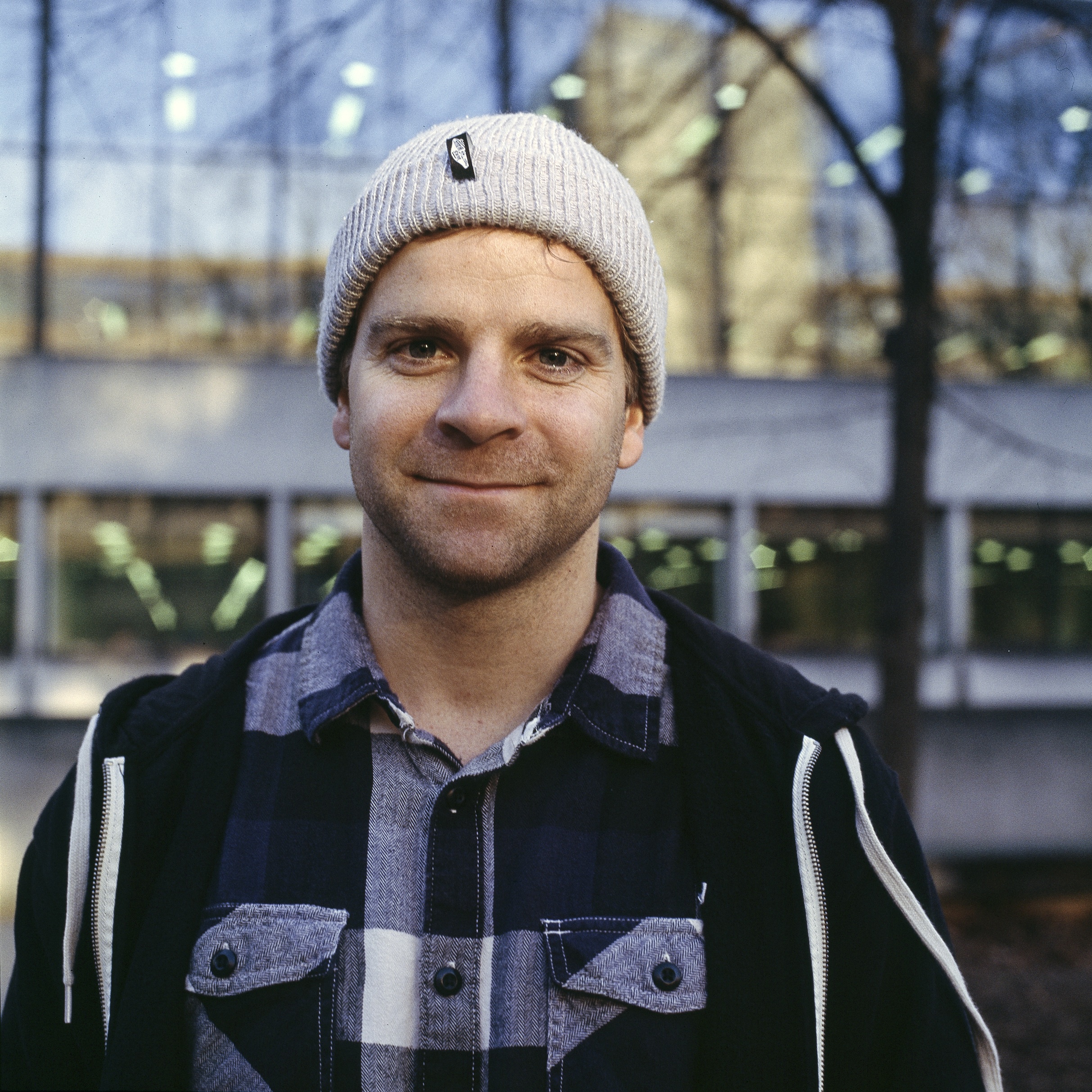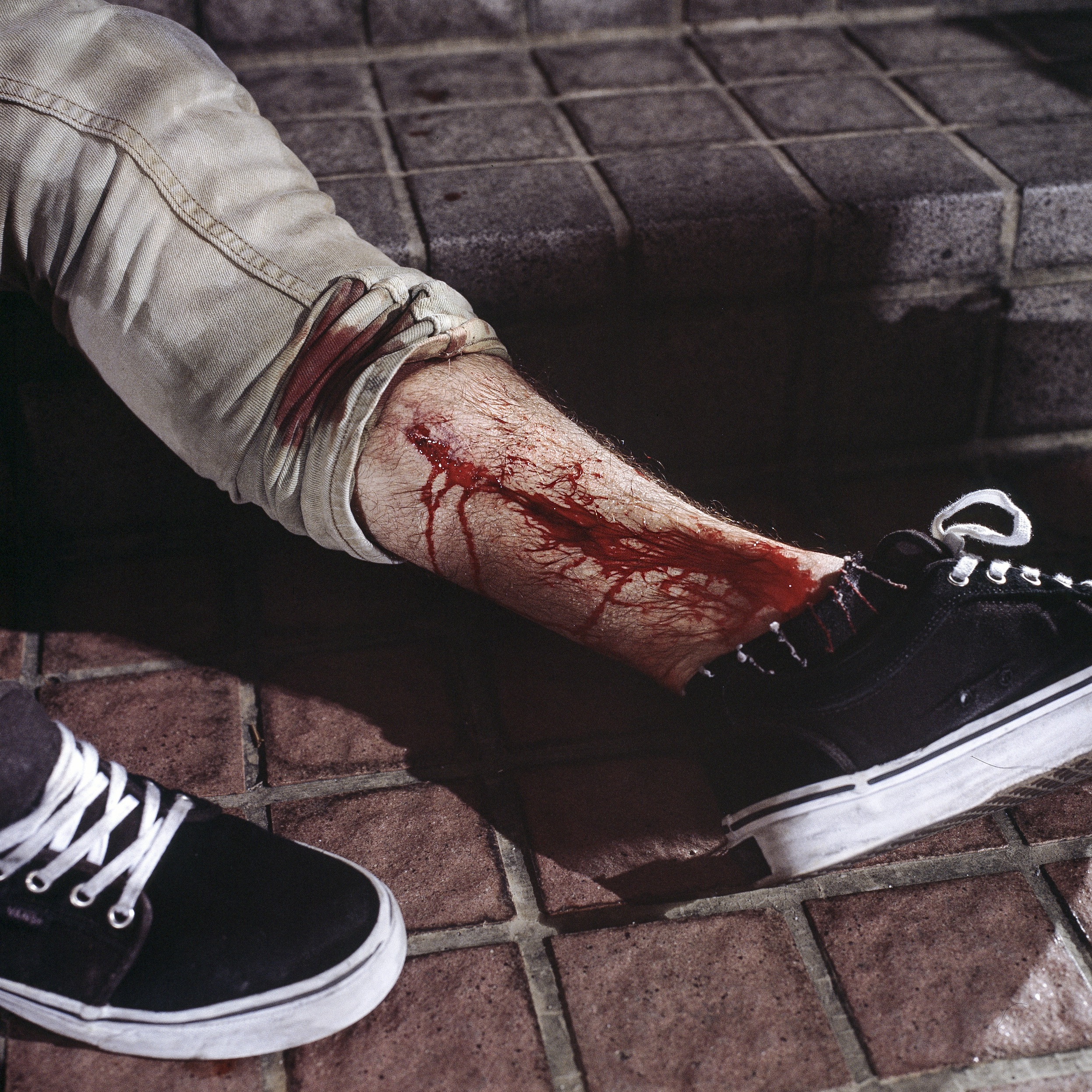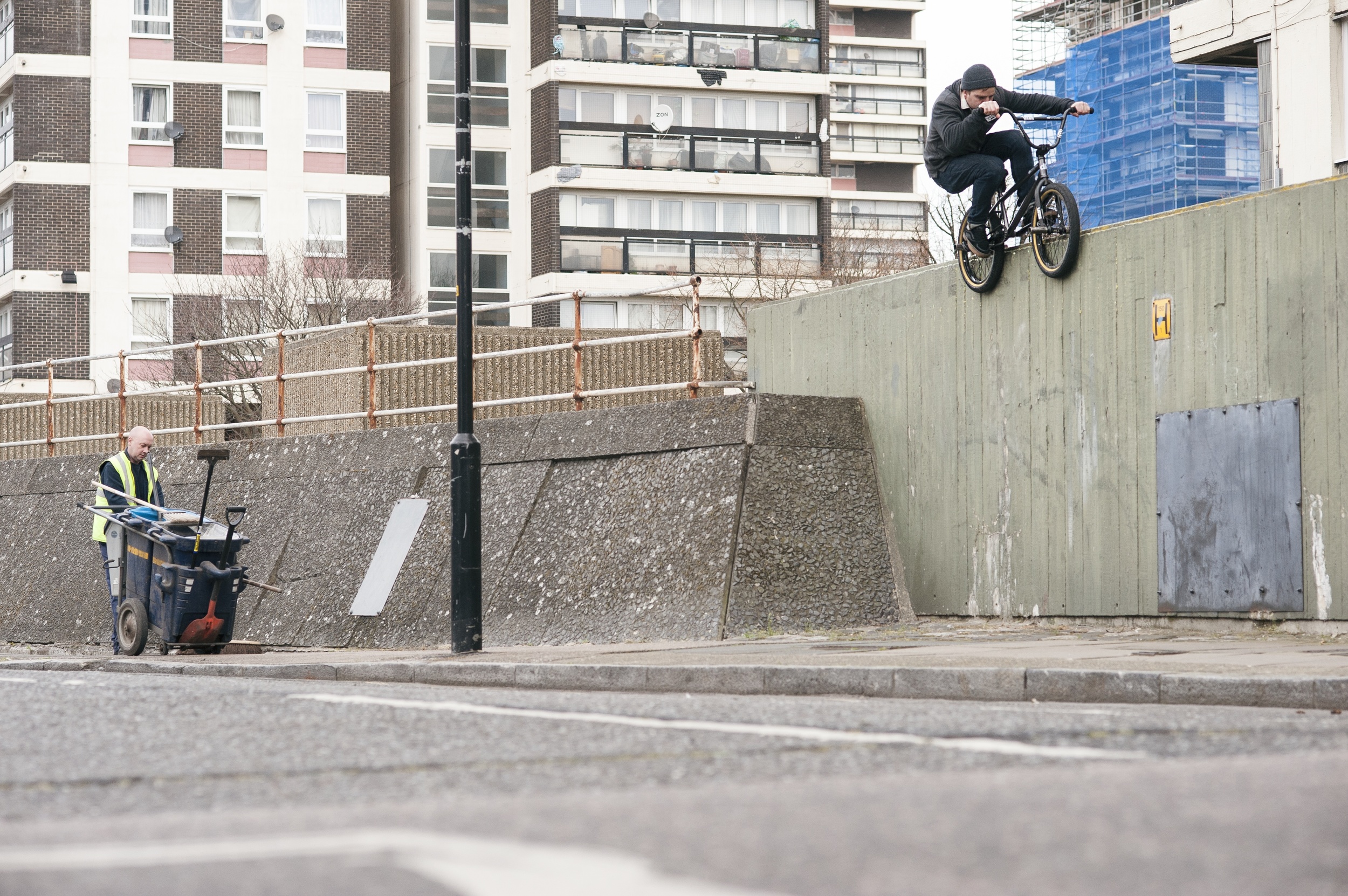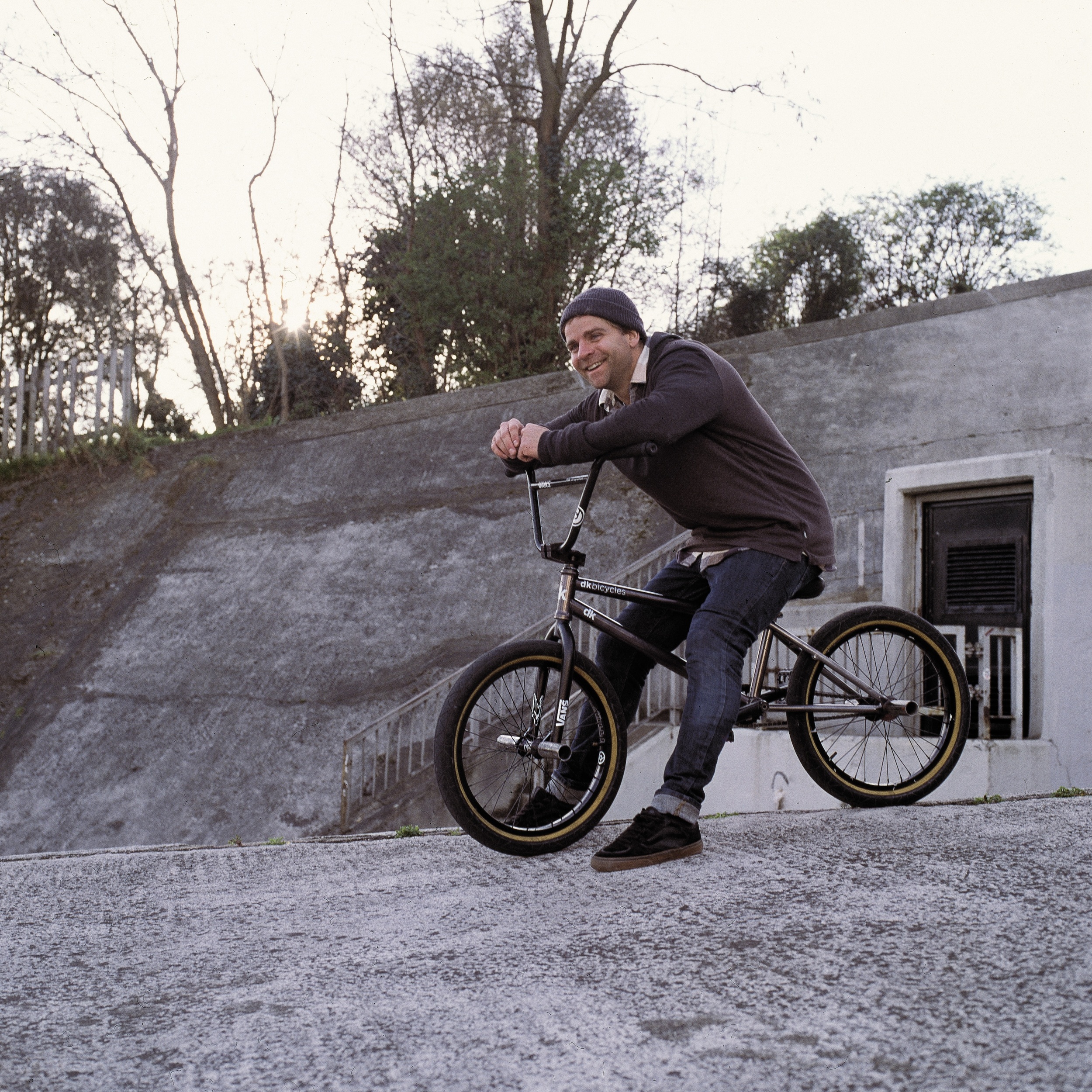 Over 14 months we travelled the globe with a hand picked group of the world's best riders. We all shared one simple idea – ride, explore, document. Destinations: China, Argentina, South Africa
Riders: Greg Illingworth, Gary Young, Tammy Mccarley, Brian Kachinsky, Ed Zunda, Josh Harrington, Kevin Kalkoff, Paul Ryan, Ben Hennon, Matt Priest, Matthias Dandois and Maxime Charveron.
Supported by: Vans, Mongoose, Monster Energy, Snafu, and Fox